SPAM® Brand Fans, your 2023 looks have arrived. We've teamed up with food and travel creators Jeromy and Ewa Ko of Nom Life to create an exclusive and unique unisex collection inspired by the brand's comfort, versatility and nostalgic ties. Each piece was selected to be a go-to, everyday item that's soft, easily layered into your wardrobe and a fun add-on that proudly displays your SPAM® Brand fandom. This is a limited collection and is only available while supplies last.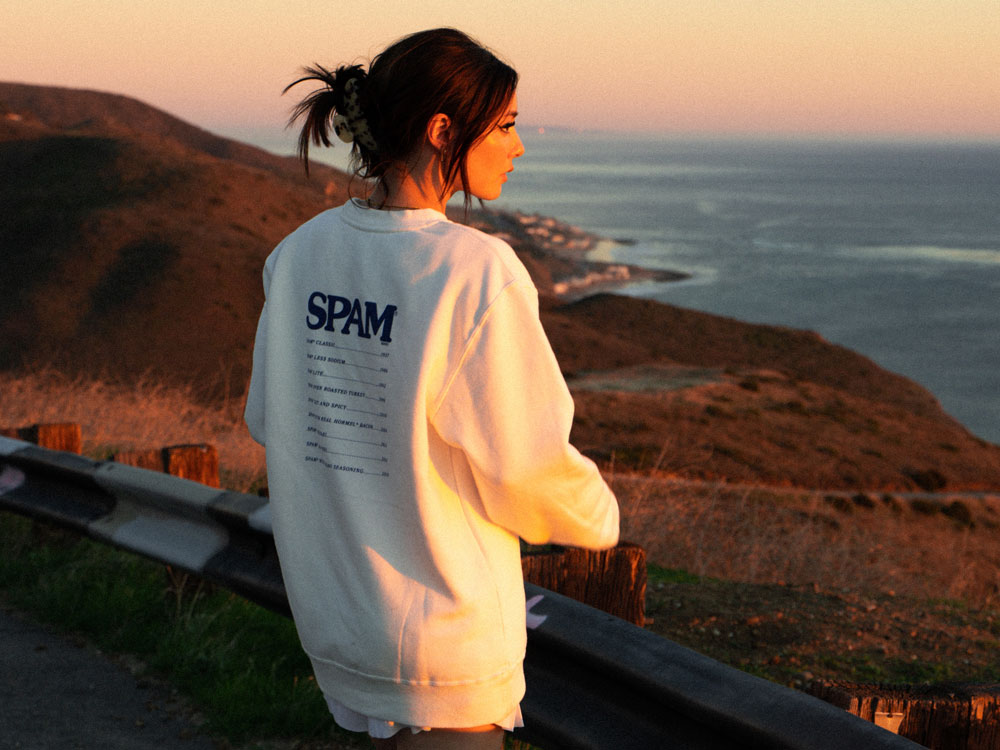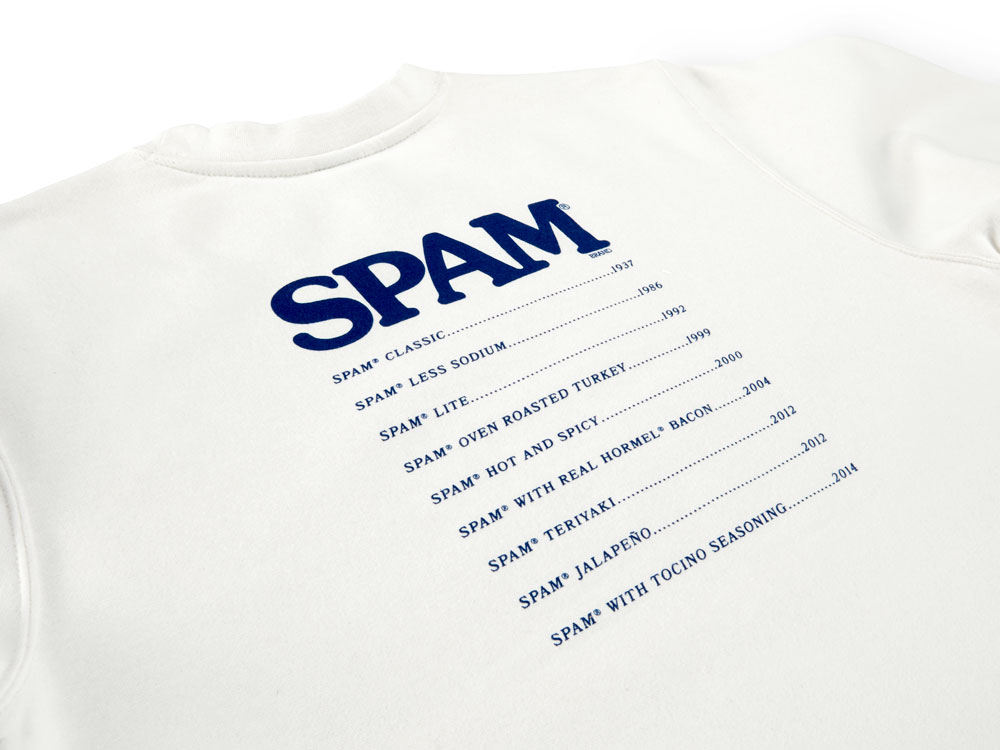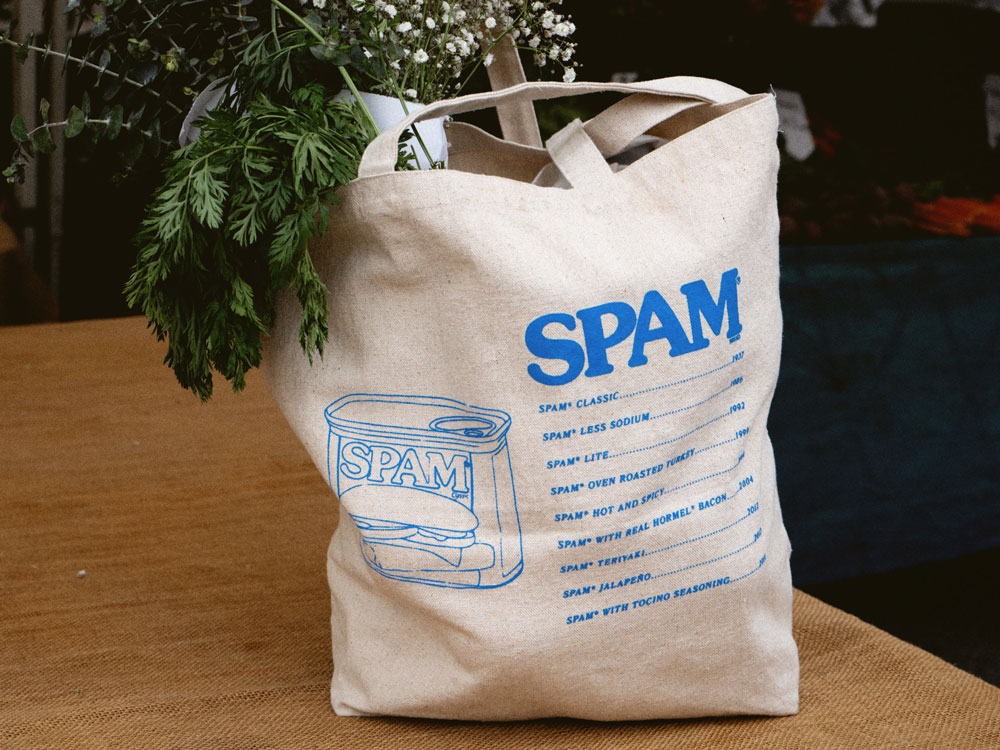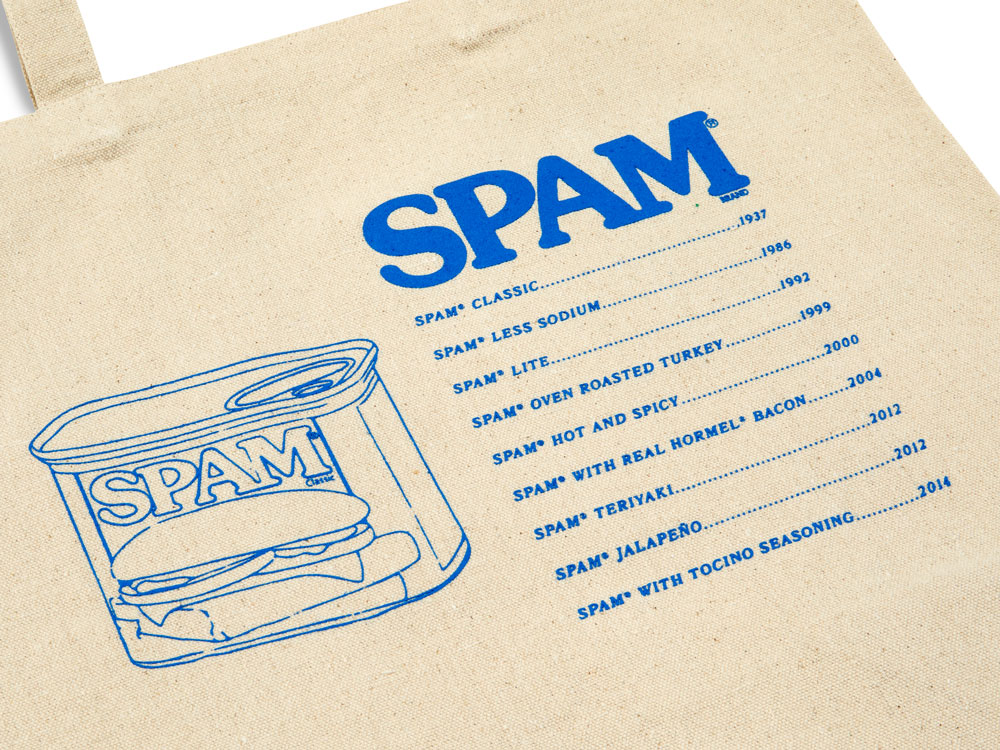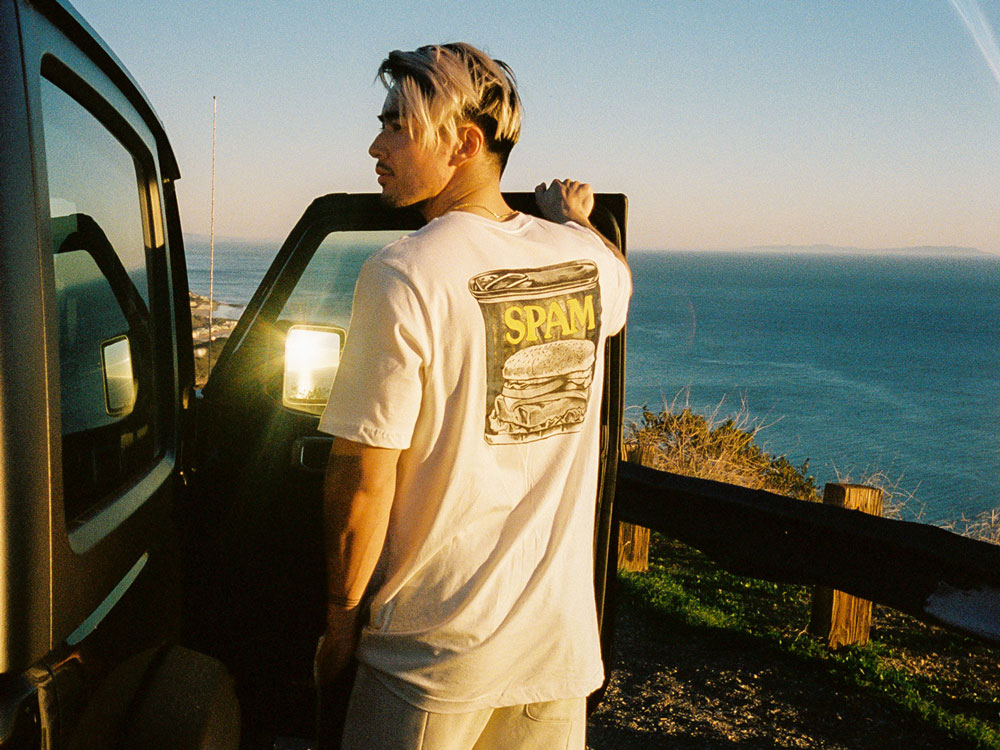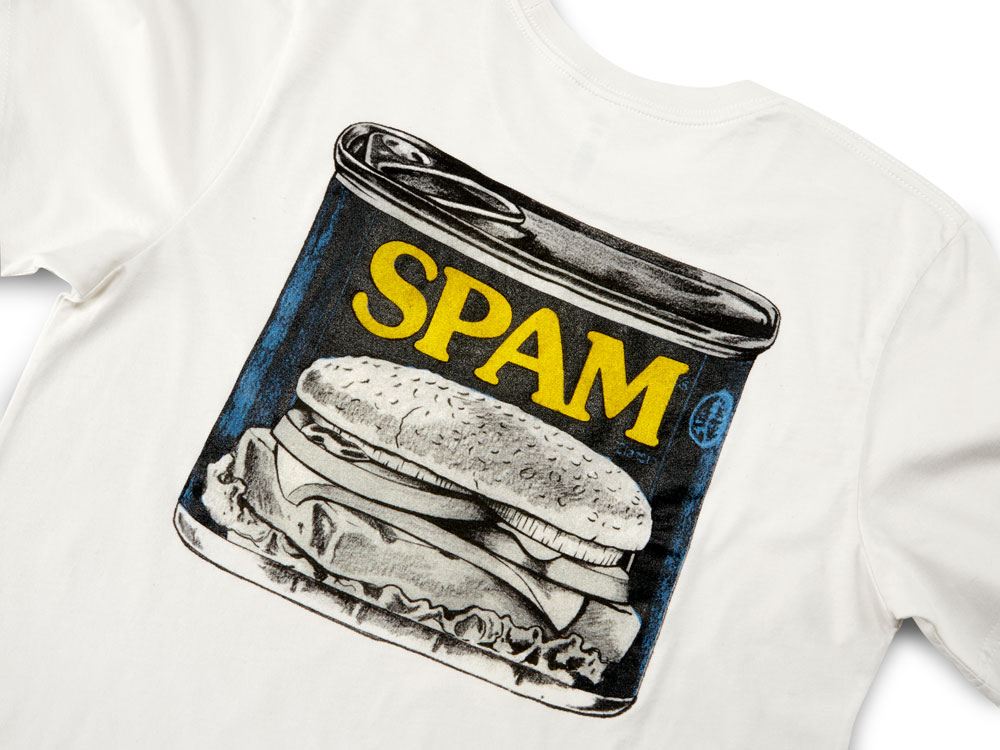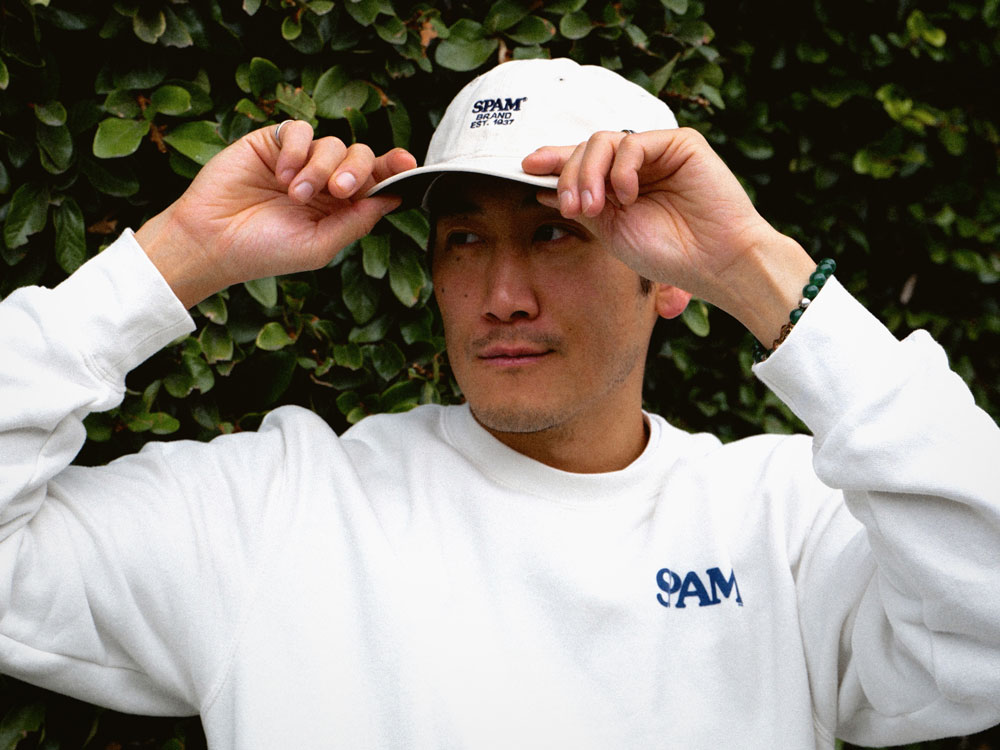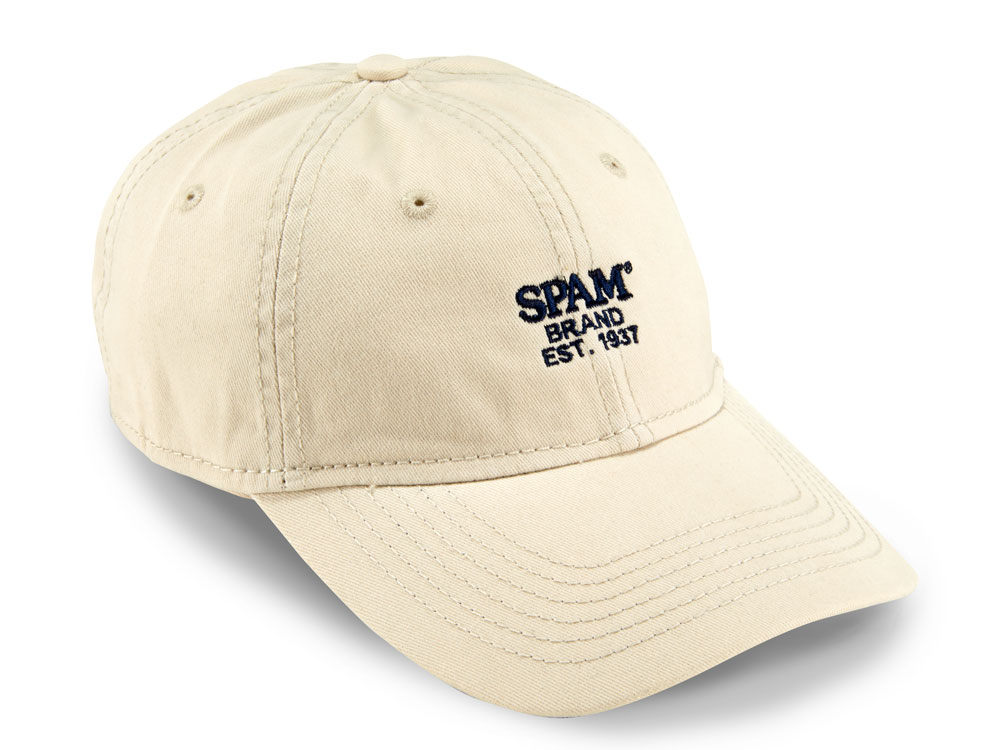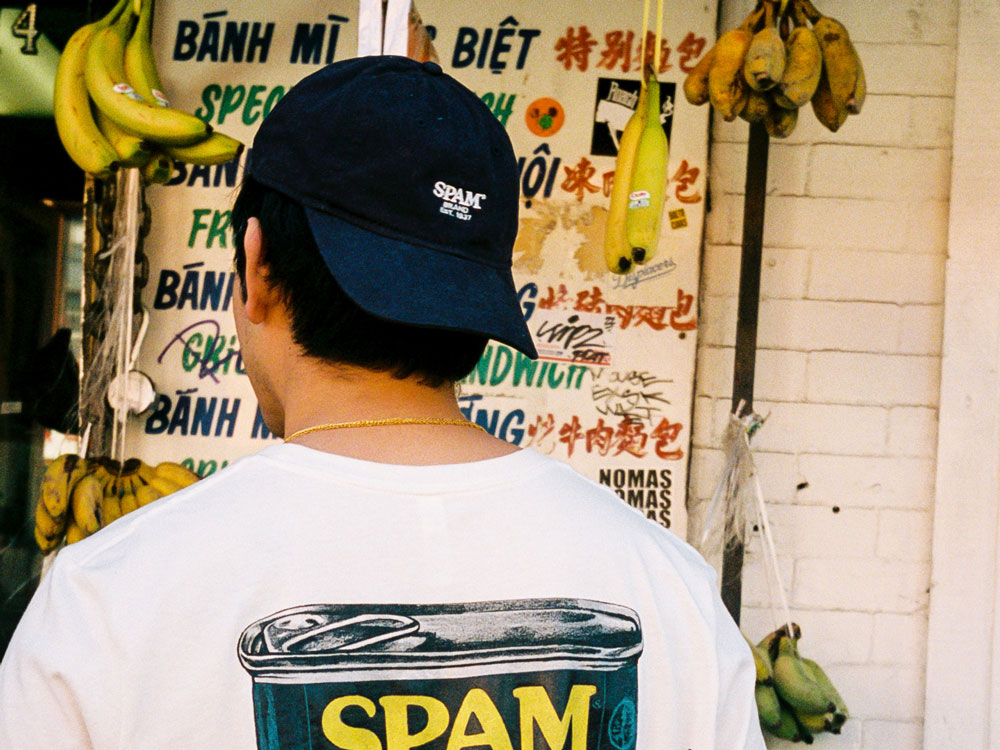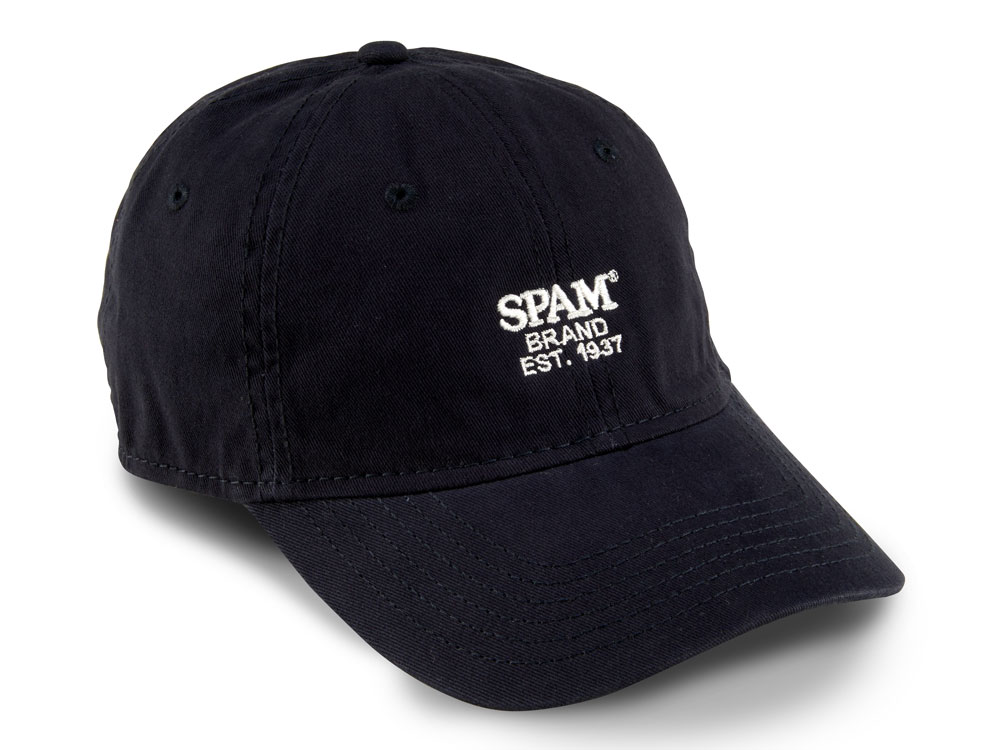 All proceeds from this limited collection will be donated to Convoy of Hope, a non-profit organization on a mission to feed the world and bring help and hope to communities that need it most through children's feeding initiatives, community outreach and disaster response.*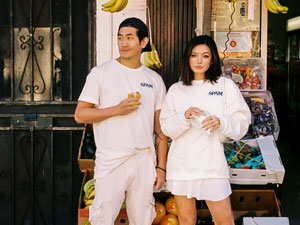 Los Angeles, CA based Ewa and Jeromy Ko both come from first generation immigrant families (from Taiwan and Hong Kong) and grew up in the food industry. They met while working in a Chinese restaurant, and their love of food and the desire to shed light on Asian culture, local restaurants, and industry folks, inspired the creation of Nom Life in 2014. Since its conception, Nom Life has expanded into an online site and social destination dedicated to the culinary adventures, travel guides and nostalgic and re-imagined Asian recipes. The brand has grown into a family business, with Ewa's brother Andrew joining on to share compelling visual stories about food, culture and more.
*All proceeds through June 30, 2023, from this limited collection, estimated at $20,000, will be donated to Convoy of Hope.